With Flobers you can invest in impact projects where before only the big ones did. Historically, only banks and institutional investors could access solid renewable energy projects.
Today, Flobers makes investing in these projects accessible to everyone. It's in your hands to start being part of the change.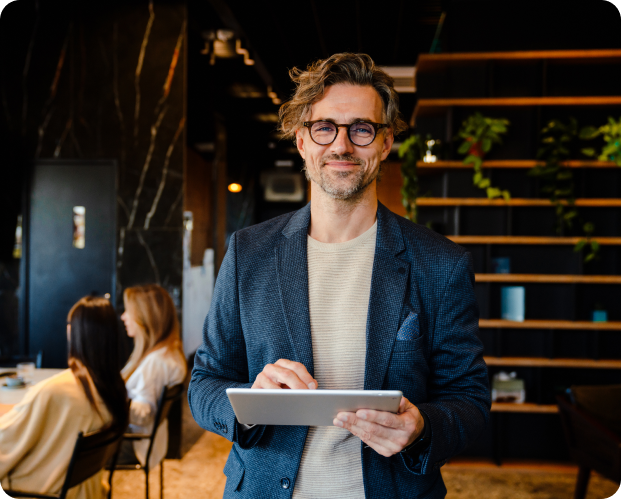 WE WANT YOU TO KNOW SOMETHING
Investing in renewable energies is easier than you think
Every investment carried out via Flobers has a positive impact on the planet, contributes to decarbonization, and funds a fair and sustainable economy.
Create your Flobers account, it's simple and takes a few minutes. Once we have validated your investor data, which we do to keep our Flobers safe, you will have access to a private area.
Select a renewable energy project, deposit funds into your Lemonway wallet, and make your investment starting from 500€ in standardised and transparent digital environment. If you need it, your personal advisor will accompany you throughout the process.
Your investment will generate periodic revenues. The entire process is monitored for follow-up from your investor's private area. Flobers will always notify you of the most important milestones.
With every investment in Flobers, you will be improving the environment and becoming an agent of change. It's a contribution against the climate crisis, an investment that will bloom.
THE MOST IMPORTANT FOR US IS YOU
Receive personalised attention
Always accessible information
All information on opportunities and investments is available in your private area. In addition, before investing in our renewable energy projects, an advisor can answer any question you may have.
Real-time monitoring
You can monitor your investments, returns and profits in real time from the investor dashboard on our platform. You can always schedule a meeting and find quick answers.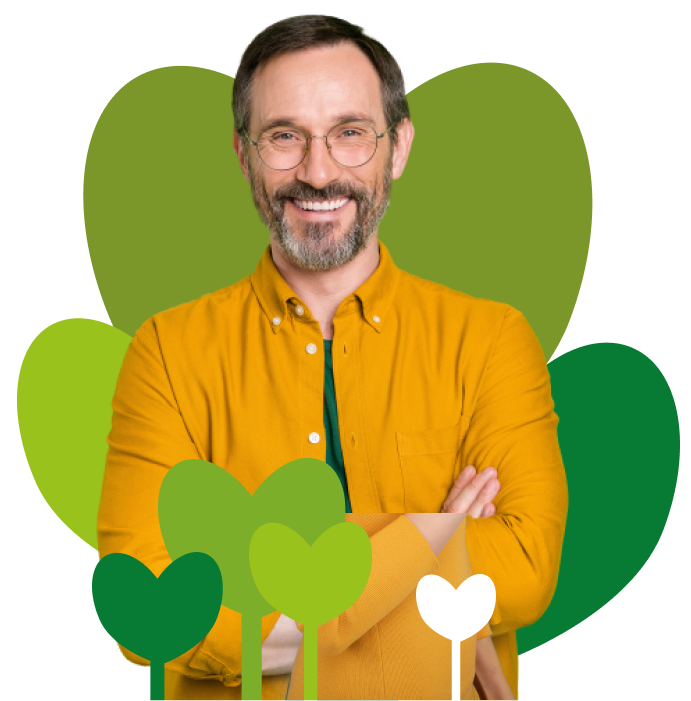 BEFORE INVESTING IN RENEWABLES
What kind of investor are you?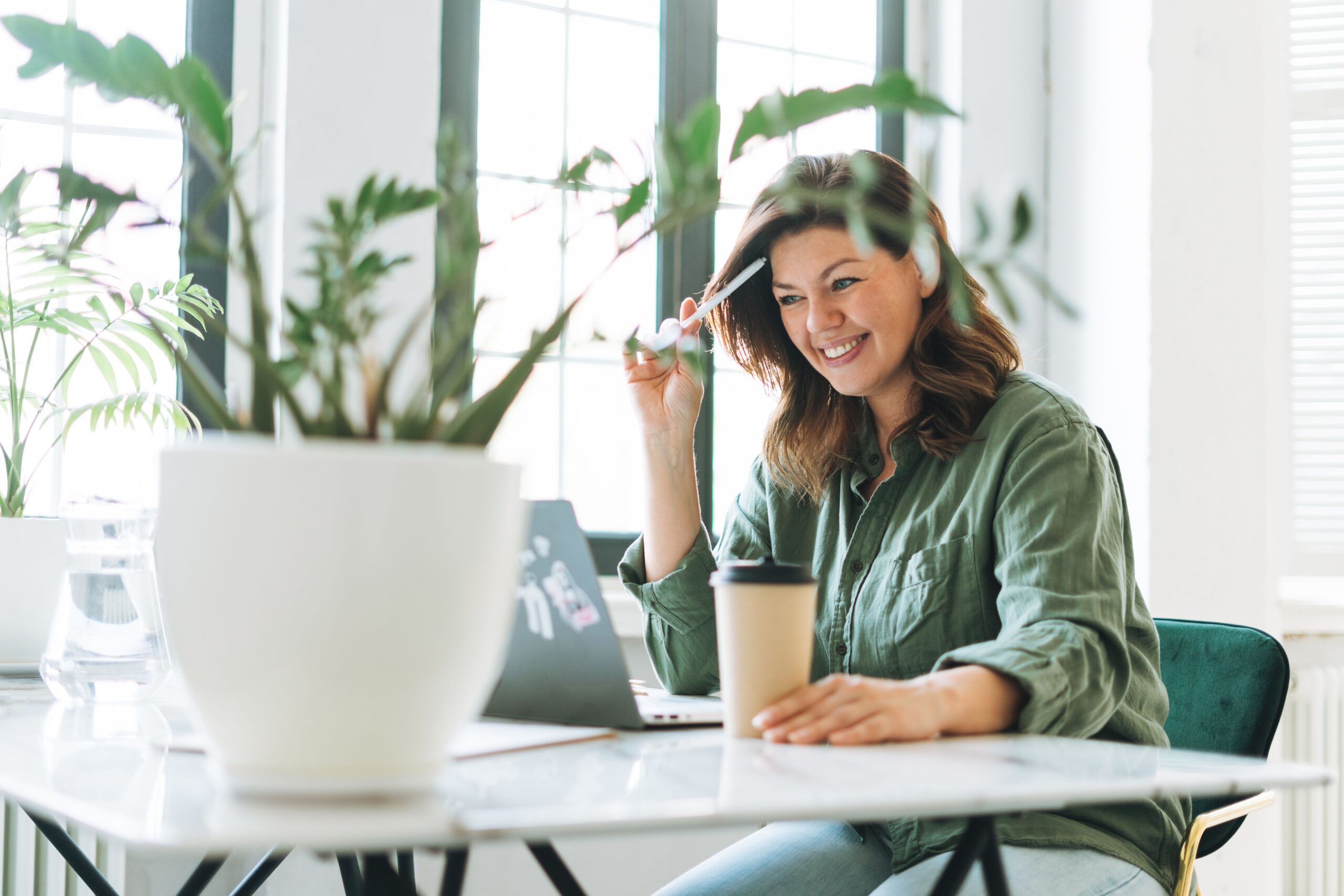 ALL INVESTORS CAN BE FLOBERS
For you, an experienced investor who has deep knowledge
For you, who are starting in the world of investment
Experienced
Not Experienced
These are individuals or legal entities that meet the criteria established in Regulation 2020/1503 of the European Parliament and of the European Council of 7 October 2020. These requirements can be consulted in our help center. At Flobers, we also provide the possibility for all our investors to access a personal advisor to solve any doubts.
Individual or legal entity that makes small investments and does not meet the requirements of an Experienced Investor. It is not recommended, as it is not a savings product, to invest more than 10% of your net worth. If this is the case, Flobers will help you evaluate your financial knowledge, as well as your ability to absorb losses, in order to provide you with the maximum protection.
OUR INVESTORS OPINIONS
OUR INVESTORS OPINIONS ">
A highly qualified and committed team
Our team is made up of professionals from the fintech and renewable energy sectors with over 20 years of experience. Do you want to learn more about us?