Invest in highly profitable renewable energy projects an improve the future of the planet.
What do we do at Flobers?
We make projects accessible to all
With just one click, you can invest in renewable energy projects starting from a 500€ ticket, where before, only professional investors had access to such projects.
We invest together for the future
We select sustainable projects on the basis of realistic profitability for the investor. We are motivated by one goal: people and the planet.
We have a commitment to you
We rigorously evaluate each renewable energy project from a technical, financial and legal perspective. We offer you security, transparency and professional support.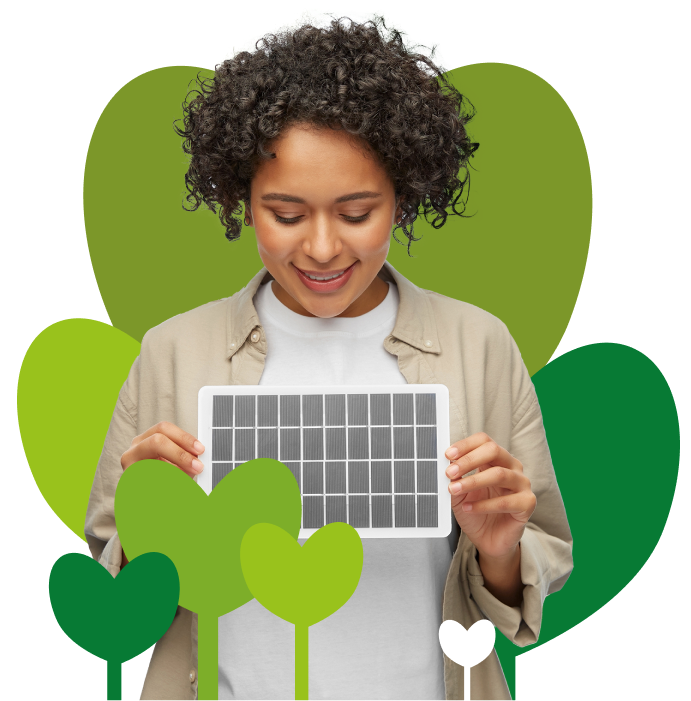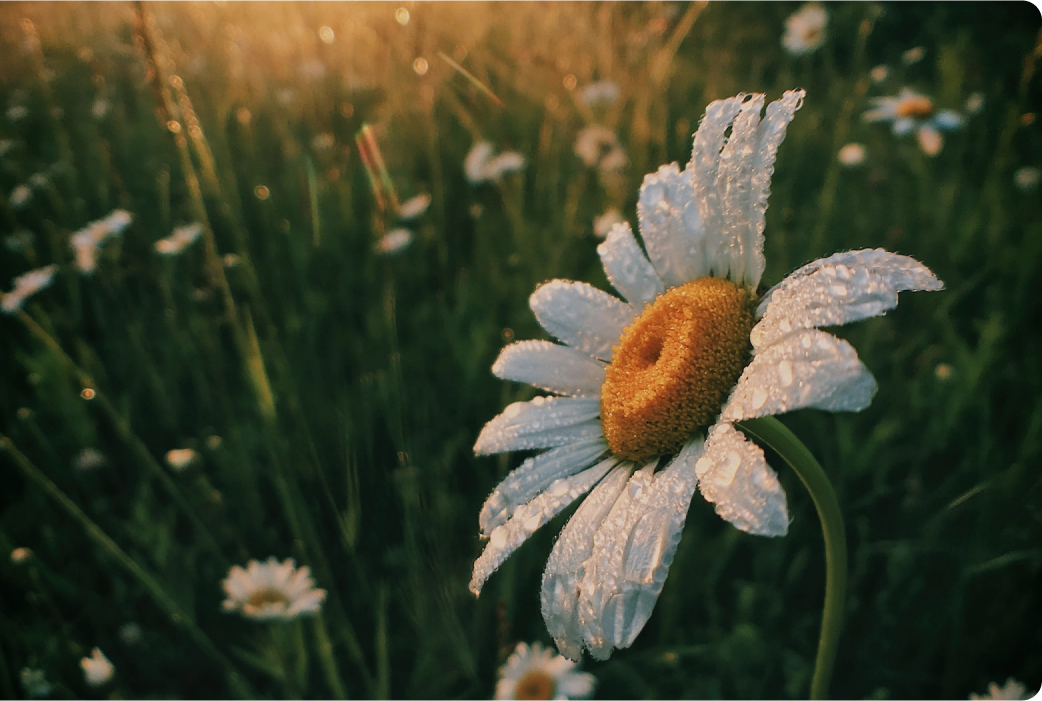 Flobers stems from Flowers
At Flobers, we want to remind you that natural resources give us life and that we need to protect them.
That's why we focus on renewable energy and the care of our home (the earth). Because there is no planet B, and we cannot forget this, our name reflects this by changing the "w" in Flowers to a "b".
Welcome to the platform that will revolutionise investment in renewables.
WE WANT YOU TO KNOW SOMETHING
Investing in renewable energies is easier than you think
Every investment carried out via Flobers has a positive impact on the planet, contributes to decarbonization, and funds a fair and sustainable economy.
Create your Flobers account, it's simple and takes a few minutes. Once we have validated your investor data, which we do to keep our Flobers safe, you will have access to a private area.
Select a renewable energy project, deposit funds into your Lemonway wallet, and make your investment starting from €500 in a standardised and transparent digital environment. Si lo necesitas, tu asesor personal te acompañará en el proceso.
Your investment will generate periodic revenues. The entire process is monitored for follow-up from your investor's private area. Flobers will always notify you of the most important milestones.
With every investment in Flobers, you will be improving the environment and becoming an agent of change. It's a contribution against the climate crisis, an investment that will bloom.
Our renewable energy projects
We select the best ready-to-build renewable energy generation projects from reliable developers who require funding to carry them out.

FUNDED
Margarita | 221 kW
Tarifa is the southernmost city in Europe, and the sea daisy blooms along its coasts open to two seas. Its shining color is as golden as the sun that will power our project on two operational photovoltaic self-consumption installations for two renowned hotels in the area. Don't miss this investment opportunity!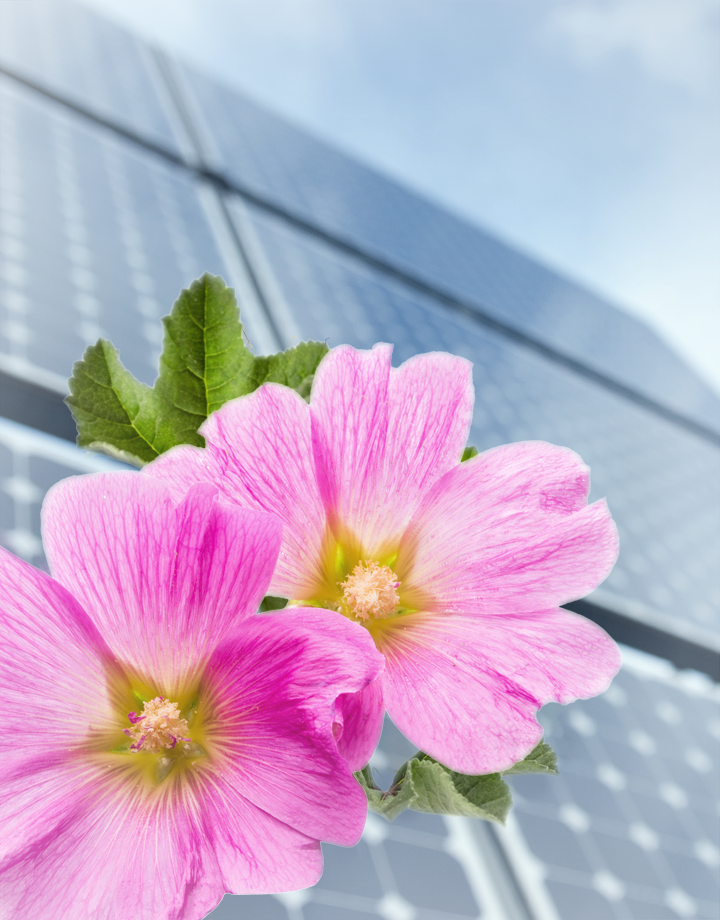 IN STUDY
Malva | 1 MW
Malvas illuminate the streets of Aragon with their purple colour, brightening every step and signifying calmness and security. Invest in Equity modality and become co-owner of a 1MW photovoltaic installation in Aragon. You will obtain an attractive return and you will have early exit options.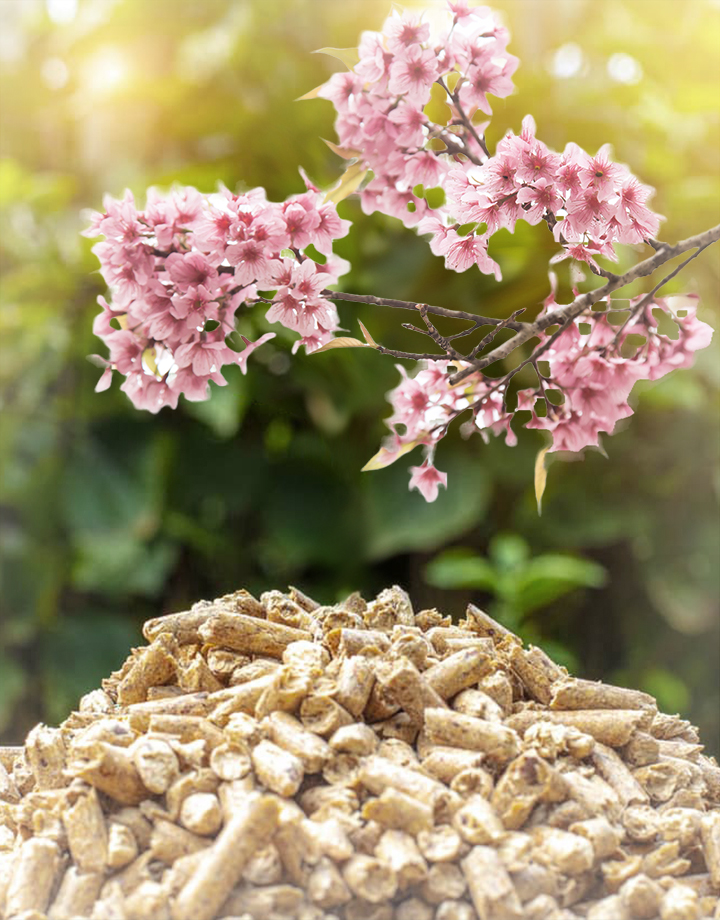 FUNDED
Sakura | biomass
The cherry blossom represents the simplicity and rebirth of spring energy, which explodes in the Extremadura fields at this time of year. A crowdlending investment opportunity in a biomass project with a term of 5 years, annual amortization, and an expected return of 8,5% per year. Don't miss this investment opportunity!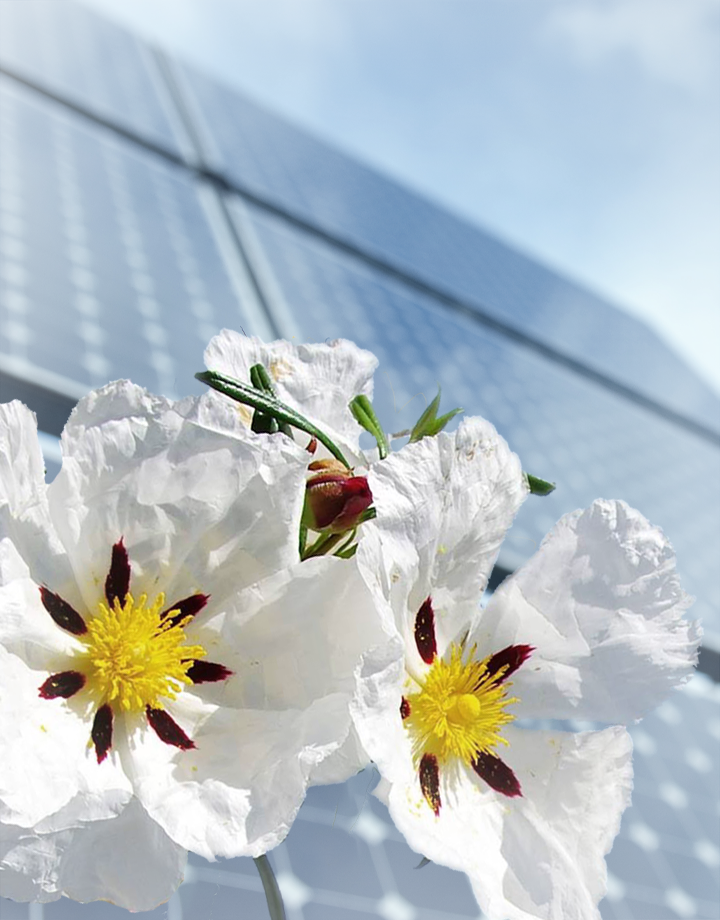 IN STUDY
Jara | 100 kW
Rocked by the wind, it appears as an explosion in the La Mancha lands. The Jara (Rockrose) symbolizes moment and opportunity, like the one we offer you with this crowdlending for5 years on a 100kW photovoltaic self-consumption project in Ciudad Real. Invest in projects that can have a positive impact!

FUNDED
Peony | 259 kW
The fragrance of Peony caresses the small mountains of Campo de Calatrava. With this fragrant flower that symbolizes prosperity and good fortune, we want to envelop this project, launching a Loan for a Photovoltaic Installation Project in Ciudad Real. Project financed. Thanks to our flobers!
Investor opinions
Media opinions